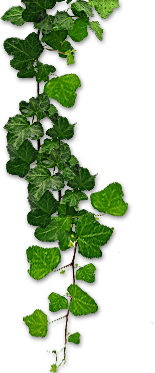 Publications
The Club Newsletter
The official newsletter of the Border Collie Club of GB "Border Collie News" is published three times a year. The newsletter is available via email or through the post to fully paid up members.
The Yearbook

The Annual Year book is the sole Border Collie yearbook produced in the UK.This high quality publication is packed with essential articles and advertisements typically between 350 - 450 pages. It is on sale to members and non-members February/March period each year. Advertising within it is welcomed, details can be obtained from the editors: Doug & Louise Collier.
If you would like to obtain a copy of this or a previous year's yearbook, please <click here>
Sub-menu items
About us
The inaugural meeting of the Border Collie Club of Great Britain took place on the 6th August, 1973. 40 years on, the club remains the premier Border Collie breed club in the UK.
Quick links