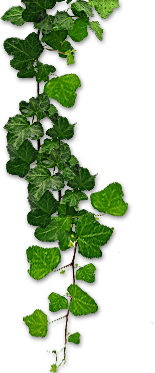 Officials & committee
President
Professor Peter Bedford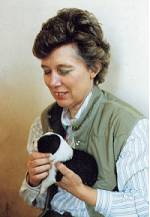 This photograph (from 1989) is of one of our founders, Margaret Collier who sadly passed away in 2006. Margaret will be dearly missed
Chairman
.
Secretay
Miss Juliette Wettern
Treasurer
Mr Doug Collier
Committee
Mrs Louise Collier
Ms Sue Gillingwater
Miss Natalie Holtappel (Club shop)
Ms Kellie Huckvale (Newletter editor)
Mrs Sue Morley
Ms Annette Walters
Ms Jo Ratcliffe (Puppy List)
Mr Paul Bloomfield
Mrs Ann Rogerson
Mrs Pat Ward (Vice chairman)
Life members
Mr D Collier
Mr R Henry
Mrs M Hopkinson
Mrs Ann Jordan
Mr T Keeton
Sub-menu items
Follow us on Facebook
About us
The inaugural meeting of the Border Collie Club of Great Britain took place on the 6th August, 1973. 40 years on, the club remains the premier Border Collie breed club in the UK.
Quick links