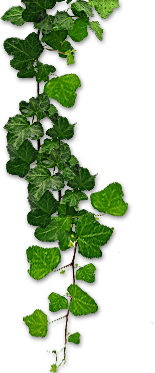 Welcome to our website
The Border Collie Club of Great Britain is pleased to welcome you to our site. We hope you enjoy your visit and return again soon.
Our Year Book

Each year the Border Collie Club of Great Britain produces the Year Book. It has become an extremely sought after publication across the world. For purchase details please contact the editors; Doug & Louise Collier. <EMAIL>


The 2016 edition will commemorate the 40th Anniversary of the Club. Information on advertising in the book can be found <here>


Special Events Weekend 2016
To celebrate the Club's 40th year of KC Registration, we will be hosting a weekend of events on 19 & 20 March 2016.
On Saturday 19 March there will be a Special Properties Event & Border Collie Of The Year 2015, followed in the evening by a Gala Dinner. Tickets for the dinner are available from our Chairman, Peter Simmons.
On Sunday 20 March we will host our annual Championship Breed Show.
The Club welcomes everyone to these events, more details of which can be found on the flyer <here>
Annual Club Awards
Click on an image icon below, or view the Awards page <here> for a full list of places in each category
Latest news
Club event schedule & results
About us
The inaugural meeting of the Border Collie Club of Great Britain took place on the 6th August, 1973. 40 years on, the club remains the premier Border Collie breed club in the UK.