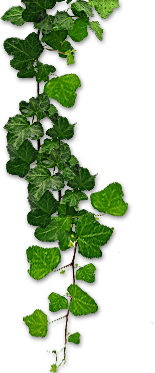 Welcome to our website
The Border Collie Club of Great Britain is pleased to welcome you to our site. We hope you enjoy your visit and return again soon.
Our yearbook

Each year the Border Collie Club of Great Britain produces the Yearbook. It has become an extremely sought after publication across the world. For advertising & purchase details please contact the editors; Doug & Louise Collier. <EMAIL>
Annual Club Awards
Click on an image icon below to view or visit the award page <here>
Latest news
Judging List
The Judges Sub-committee will sit twice a year in March & September to review applications to be added to the Club's judging list. Further information can be found <here>
read more
Discount Optigen clinic (UPDATED)
30% Discount Optigen clinics are held twice a year in February & September.The next 30% Discount Optigen Clinic will be on Tuesday, 16th September, at Foxbarton, Epsom. For further details click read more
read more
Club Shop
The Border Collie Club of GB maintains a club shop. The latest sale items can be found by clicking <here>
read more
Club event schedule & results
Breed Championship Show 2014
BIS - Littlethorn Lacetti
RBIS - Laceway Phaaros By Britteb
BPIS - Aculsia Run The World
To see full results please <click here>
Puppy & Veteran of Year 2013
Puppy of Year - Littlethorn Triton
Reserve PofY - Caleykiz Smoke on Water
Veteran of Year - Caleykiz Rythm is a Dancer
Runner-up Veteran - Sh Ch Goytre Repeat Performance
About us
The inaugural meeting of the Border Collie Club of Great Britain took place on the 6th August, 1973. 40 years on, the club remains the premier Border Collie breed club in the UK.