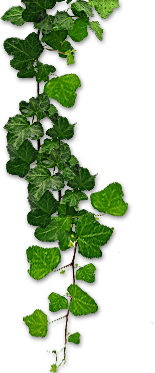 Welcome to our website
The Border Collie Club of Great Britain is pleased to welcome you to our site. We hope you enjoy your visit and return again soon.
Our Year Book

Each year the Border Collie Club of Great Britain produces the Year Book. It has become an extremely sought after publication across the world. For purchase details please contact the editors; Doug & Louise Collier. <EMAIL>

Advertising information for the 2015 Year Book can be found <here>
AGM 2015
The AGM will take place on 1 March 2015 at Willington Village Hall. Full details can be found on the Notice of AGM <here>

Notiification of Nominations and Proposals can be read <here>

Annual Club Awards
Click on an image icon below, or view the Awards page <here> for a full list of places in each category
Latest news
Club event schedule & results
About us
The inaugural meeting of the Border Collie Club of Great Britain took place on the 6th August, 1973. 40 years on, the club remains the premier Border Collie breed club in the UK.