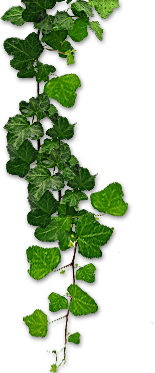 Border Collie Club of Great Britain Assistance Fund
BACKGROUND
In 2020 the Border Collie Club of Great Britain ('the Club') made a donation to the BC Covid Support Fund. The unused funds returned to the Club have been used to create a permanent Assistance Fund ('the Fund').
PURPOSE AND SCOPE OF THE FUND
The Fund exists to provide financial assistance to members of the Club.
Assistance will be provided in the following circumstances:-
veterinary fees not covered by insurance

boarding fees if, due to ill health, the owner cannot look after their dog(s)

dog walking costs if, due to ill health, the owner cannot exercise their dog(s) themselves
Level Of Funding
Funding will be provided up to a maximum of £500 for each successful application
QUALIFYING CRITERIA
The Fund is open to applications from fully paid up members of the Club

Applicants must have been Club members for at least 6 months

Successful applicants agree to continue membership for at least 12 months following receipt of support
APPLICATION FOR ASSISTANCE
Applications must be made in writing and sent to the Club secretary

The application should detail the reason for assistance

Applications will be considered by the Club committee and the applicant will be notified in writing of the decision

Support payments will be made only by bank transfer to the applicant's account
BCCGB 13 September 2021
Sub-menu items
About us
The inaugural meeting of the Border Collie Club of Great Britain took place on the 6th August, 1973. 45 years on, the club remains the premier Border Collie breed club in the UK.
Quick links