Border Collie Club of GB - Awards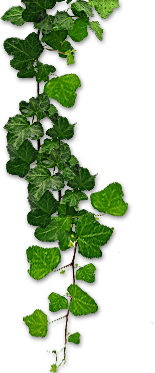 Club awards
In 1985 the Border Collie Club of GB decided to recognise the most successful dogs of the year in each of six catergories; Puppy Dog, Puppy Bitch, Top Dog, Top Bitch, Top Stud Dog and Top Brood Bitch.
Click on the category below to view a picture of the dog
Points are allocated to dogs over a calendar year as follows:
Championship shows:
Class win (Crufts qualifying classes) 5 points
CC win 20 points, Reserve CC win 10 points
BOB 2 points, Best Puppy 2 points
Group & Puppy Group points: Grp 1 - 4 points, Grp 2 - 3 points, Grp 3 - 2 points, Grp 4 - 1 point
BIS win 5 points & Reserve BIS 3 points (Note: BIS & Res BIS points do not apply to breed specialist shows).
With effect from 1 January 2018 - BPIS win 5 points; RBPIS 3 points (not applicable to breed specialist shows).
Note: For top stud dog & brood bitch, points are from their progeny.
The full list of places in each category can be viewed <here>
Sub-menu items
About us
The inaugural meeting of the Border Collie Club of Great Britain took place on the 6th August, 1973. 40 years on, the club remains the premier Border Collie breed club in the UK.
Quick links