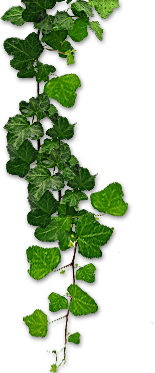 Judging list
Any secretary is welcome to request a copy of the Club's current judging list.
Anyone wishing to apply to be included on the Club's judging list should email their current judging CV & supporting information to the secretary at bccgb@outlook.com. CVs received will be reviewed bi-annually by the Judges Sub-Committee in March & September. Applications should therefore be with the secretary by the end of the month preceding the review in order to be included (i.e. end of February or August).
Sub-menu items
About us
The inaugural meeting of the Border Collie Club of Great Britain took place on the 6th August, 1973. 40 years on, the club remains the premier Border Collie breed club in the UK.
Quick links