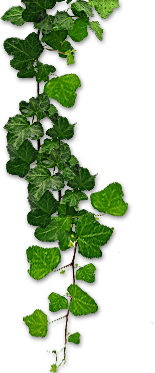 Welcome to our website
The Border Collie Club of Great Britain is pleased to welcome you to our site. We hope you enjoy your visit and return again soon.
Our yearbook

Each year the Border Collie Club of Great Britain produces the Yearbook. It has become an extremely sought after publication across the world. For advertising & purchase details please contact the editors; Doug & Louise Collier. <EMAIL>
Annual Club Awards
Click on an image icon below to view
Latest news
Change of date for AGM
The AGM will now be held on 30th March 2014 at Willington Village hall, Twyford Road, willington. DE65 6DE at 11 am.
read more
Champions Parade- Championsip Show 2014
The annual champions parade entry form can be downloaded from <here>
read more
Championsip Show 2014 - Dog judge
Subject to KC confirmation, Dita Kilsby will now judge dogs at the BCC of GB Championship Show March 2014
read more
Club event schedule & results
Breed Championship Show 2013
BIS - Caleykiz Smoke On The Water, RBIS - Sh Ch Sianworth Magical Spell Over Glenfound
BPIS - Altricia Lotta Love
To see full results please <click here>
Puppy & Veteran of Year 2013
Puppy of Year - Littlethorn Triton
Reserve PofY - Caleykiz Smoke on Water
Veteran of Year - Caleykiz Rythm is a Dancer
Runner-up Veteran - Sh Ch Goytre Repeat Performance
About us
The inaugural meeting of the Border Collie Club of Great Britain took place on the 6th August, 1973. 40 years on, the club remains the premier Border Collie breed club in the UK.