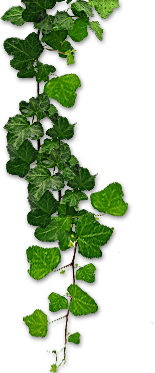 PBHF DNA Clinics
The PBHF is organising the following clinics during 2014:-
MDR1
Either in person at Val Tiller's DNA clinic on 16 September or by post through Hilary Kerr. If you require swabs or further details for this please contact Hilary at bardingley@googlemail.com. Cost is £28 per dog (as last time).


B12 (Cobalamin Malabsorption, Imerslund-Gräsbeck Syndrome)

25 October at Border Collie Club of GB Open Breed Show, KC Building, Stoneleigh Park

The PBHF is offering the test for the discounted rate of £36 per dog (normal price from Animal Diagnostics is £43.20).
BCCGB members will benefit from a further subsidy, funded by their Club, of £1 per dog (£35 per test).

Please pre-book by contacting Kathie Kinton at kinton.kinaway@btinternet.com. Postal swabs are also available from Kathie.
Sub-menu items
About us
The inaugural meeting of the Border Collie Club of Great Britain took place on the 6th August, 1973. 40 years on, the club remains the premier Border Collie breed club in the UK.
Quick links